3 Bedroom Staging Package (Lite)
1. Ready Within 10 Working Days
2. Tasteful Furniture & Accessories
3. On-Site Staging
4. Two-Way Transport
3 Bedroom Staging Package (Premium)
per 30 days + free 7 days
1. Ready Within 5 Working Days
2. Tasteful Furniture & Accessories
3. On-Site Staging
4. Two-Way Transport
5. Dedicated Project Manager
6. Protection Coverage up to $1000.00
(complete peace of mind)
Furniture
1 x 3 Seater Sofa
1 x Coffee Table
1 x TV Sideboard
1 x Dining Table
4 x Dining Chair
1 x Queen Size Divan Bed With Headboard
1 x Queen Size Spring Mattress
1 x Single Size Divan Bed With Headboard
1 x Single Size Spring Mattress

1 x Bedside Table

1 x Study Table
1 x Writing Chair
1 x Reading Chair
Living Room Styling
Carpet
Cushions
Coffee Table Center Piece
Magazines
Artpiece
Dining Room Styling
Dining Table Accessories Set
Table Runner
Center Placemat
Pot of Plants
Carpet
Artpiece
Bedroom Styling
Bedlinen + Pillow Set
Magazine
Cushions
Vase with Flowers
Artpiece
Kitchen Styling
StylingCooking Pots
Pots of Plants
Kitchen Towel
Bathroom Styling
Bath Towel
Hand Towel
Vase with Flower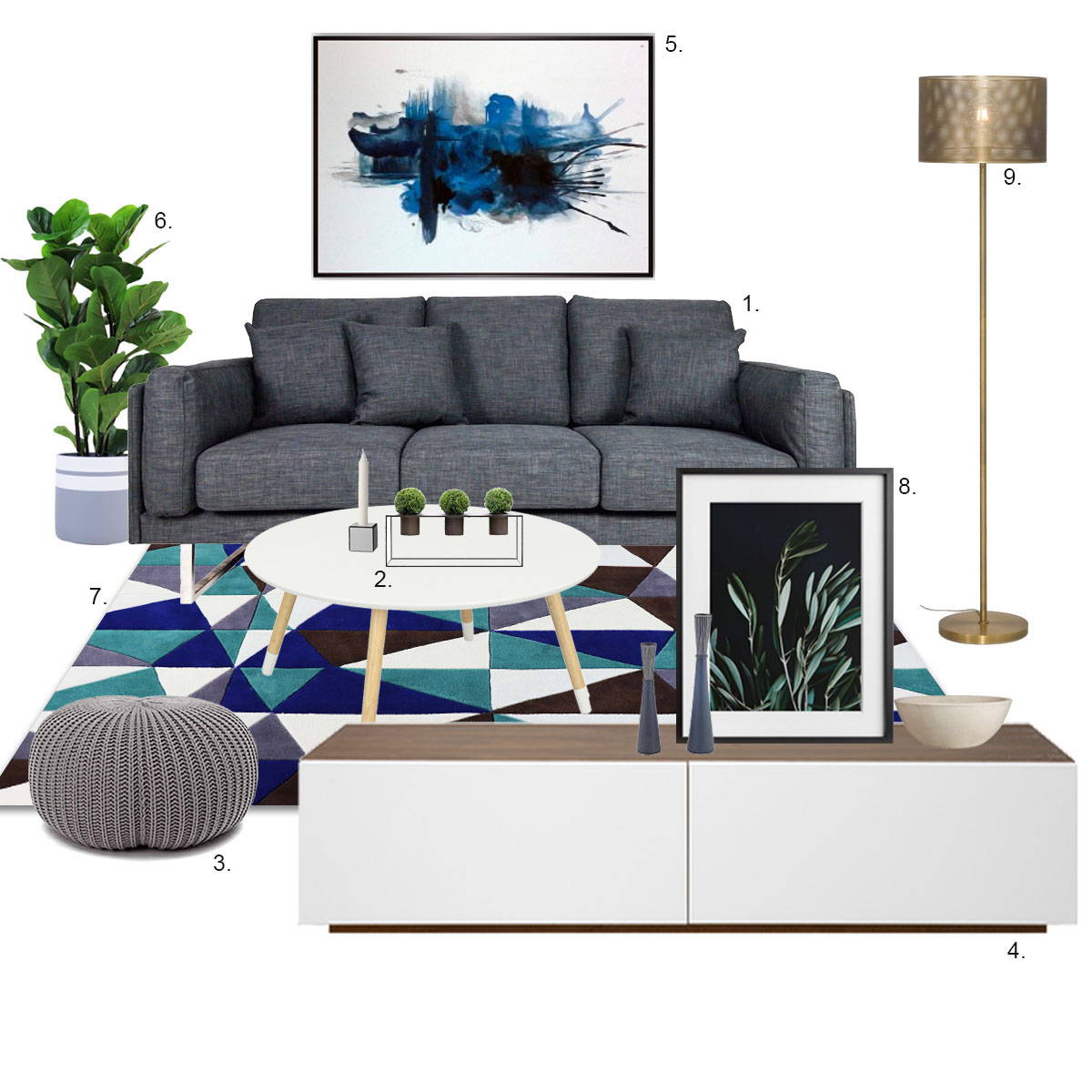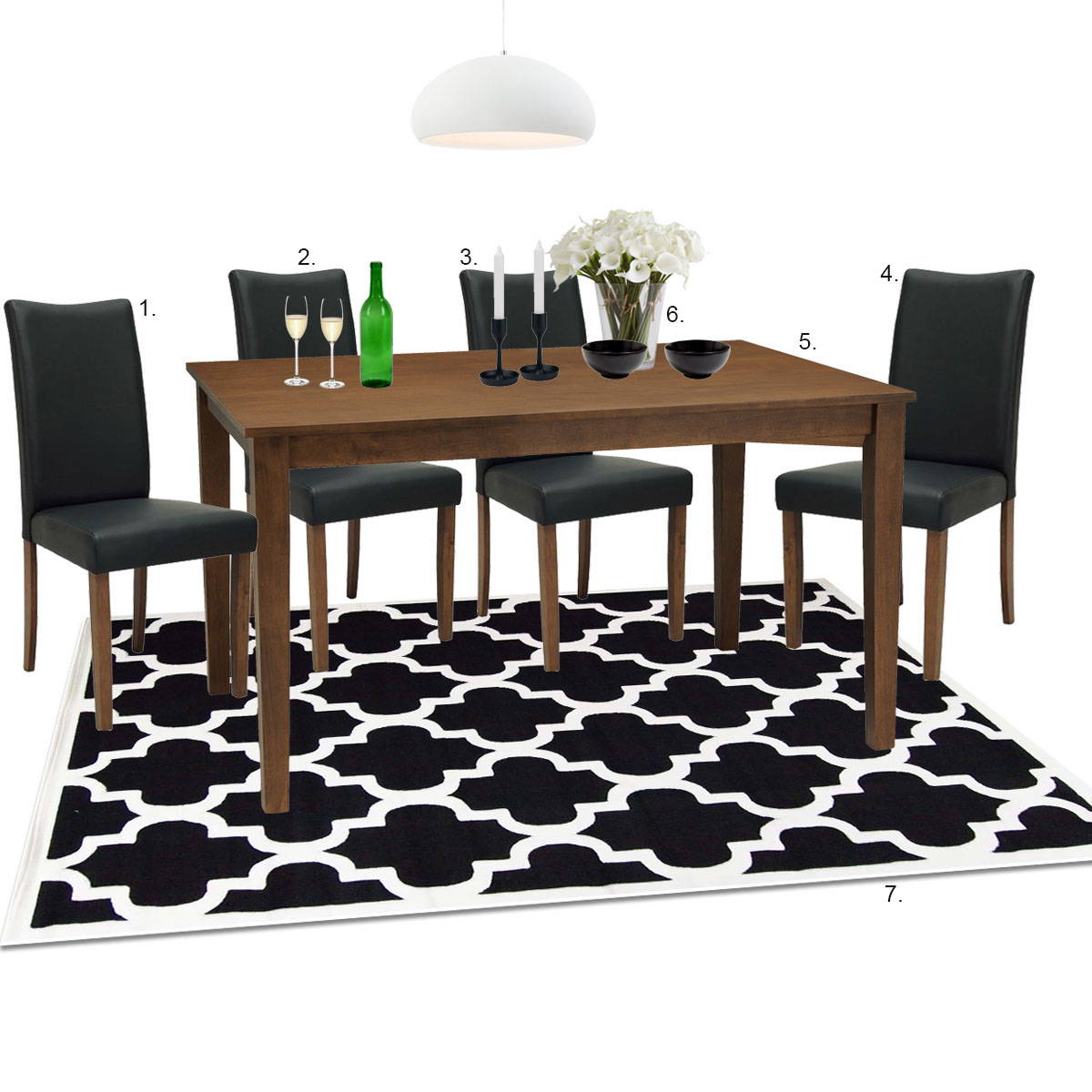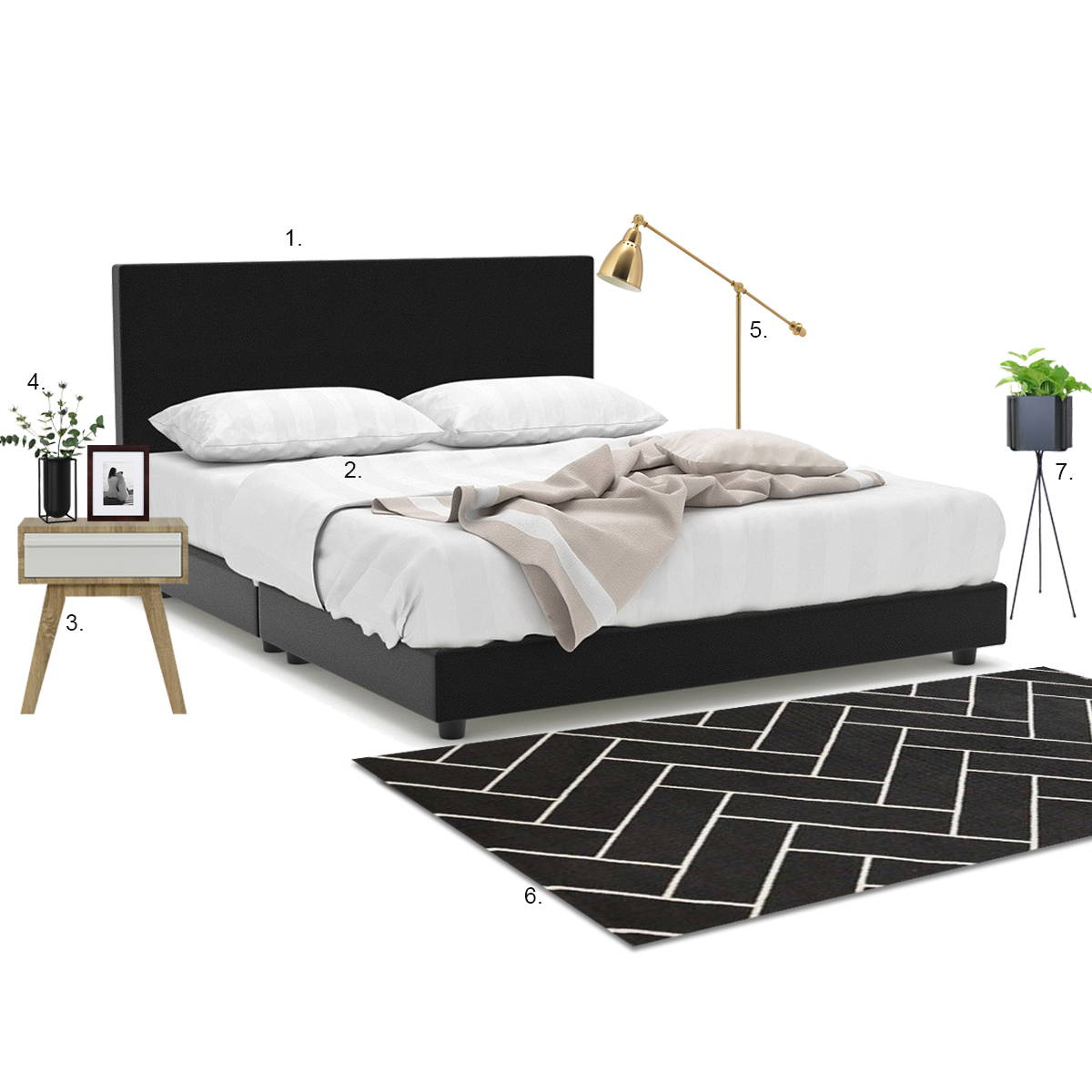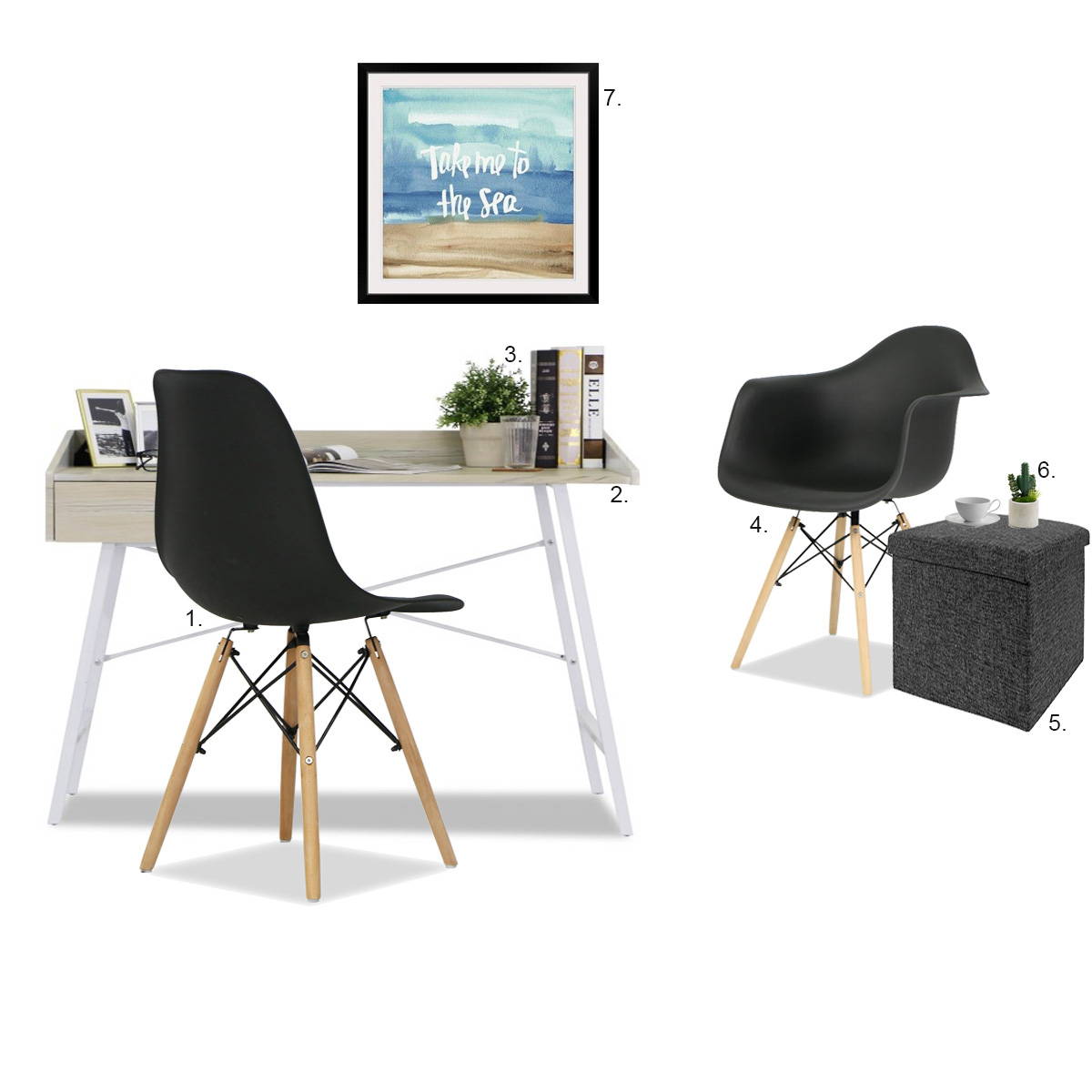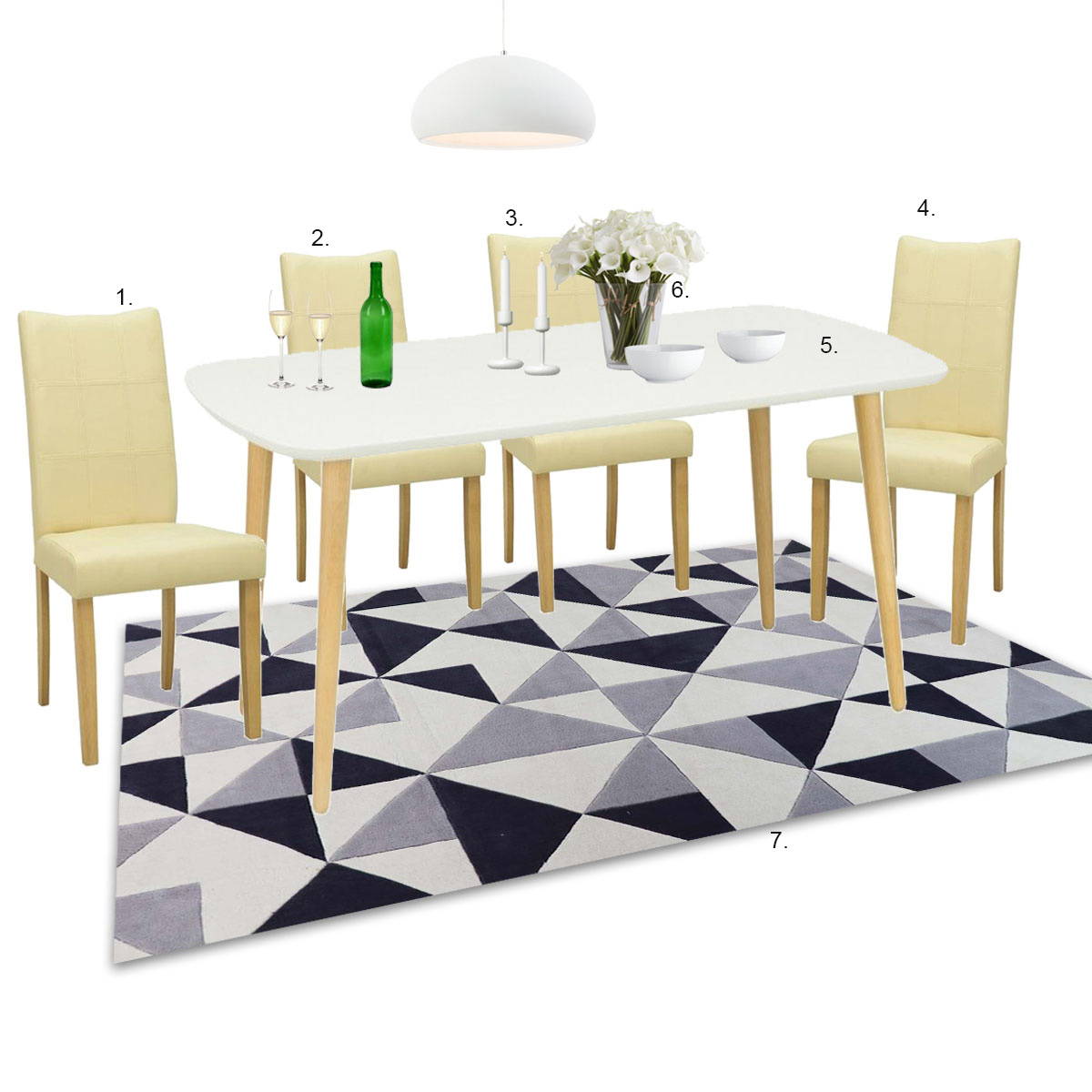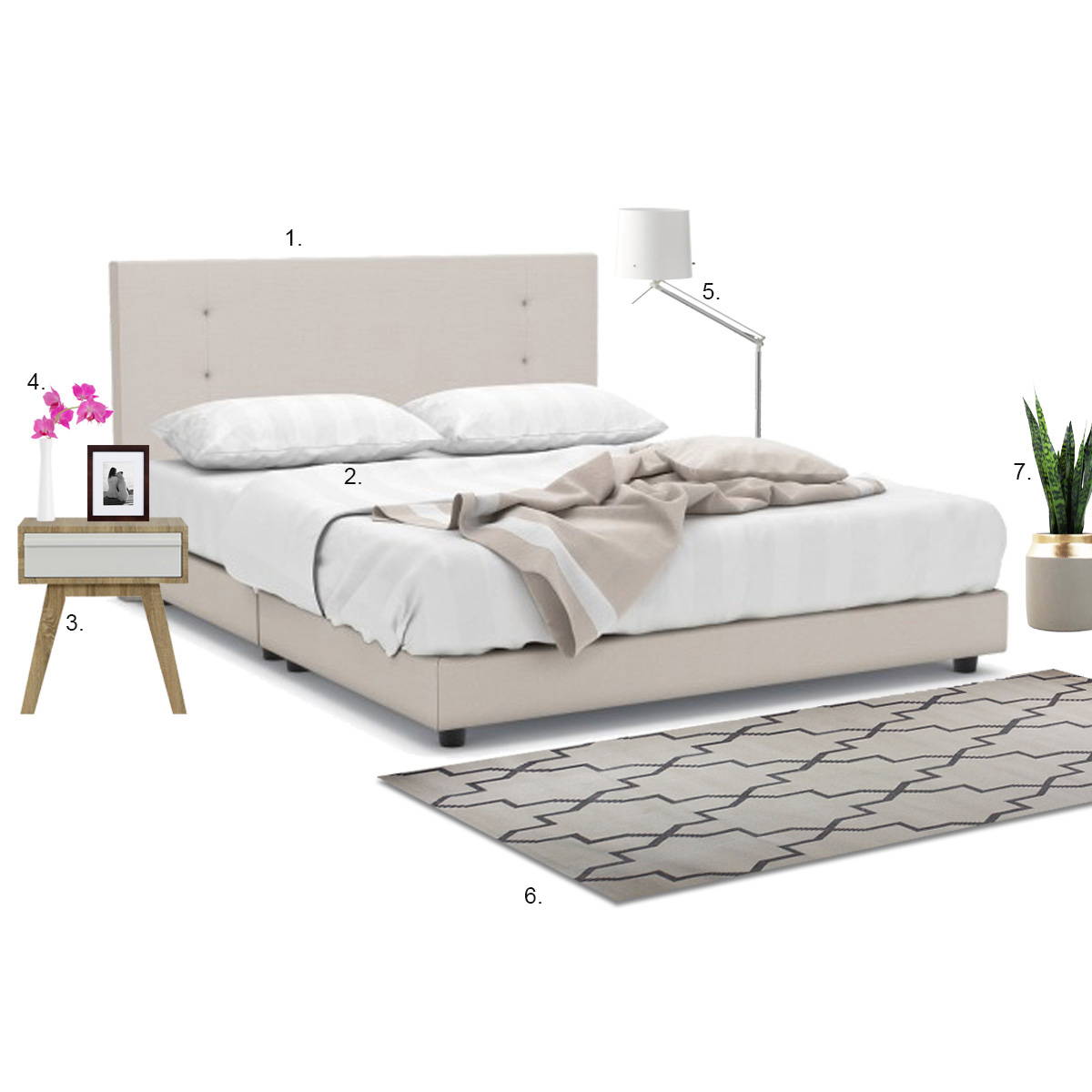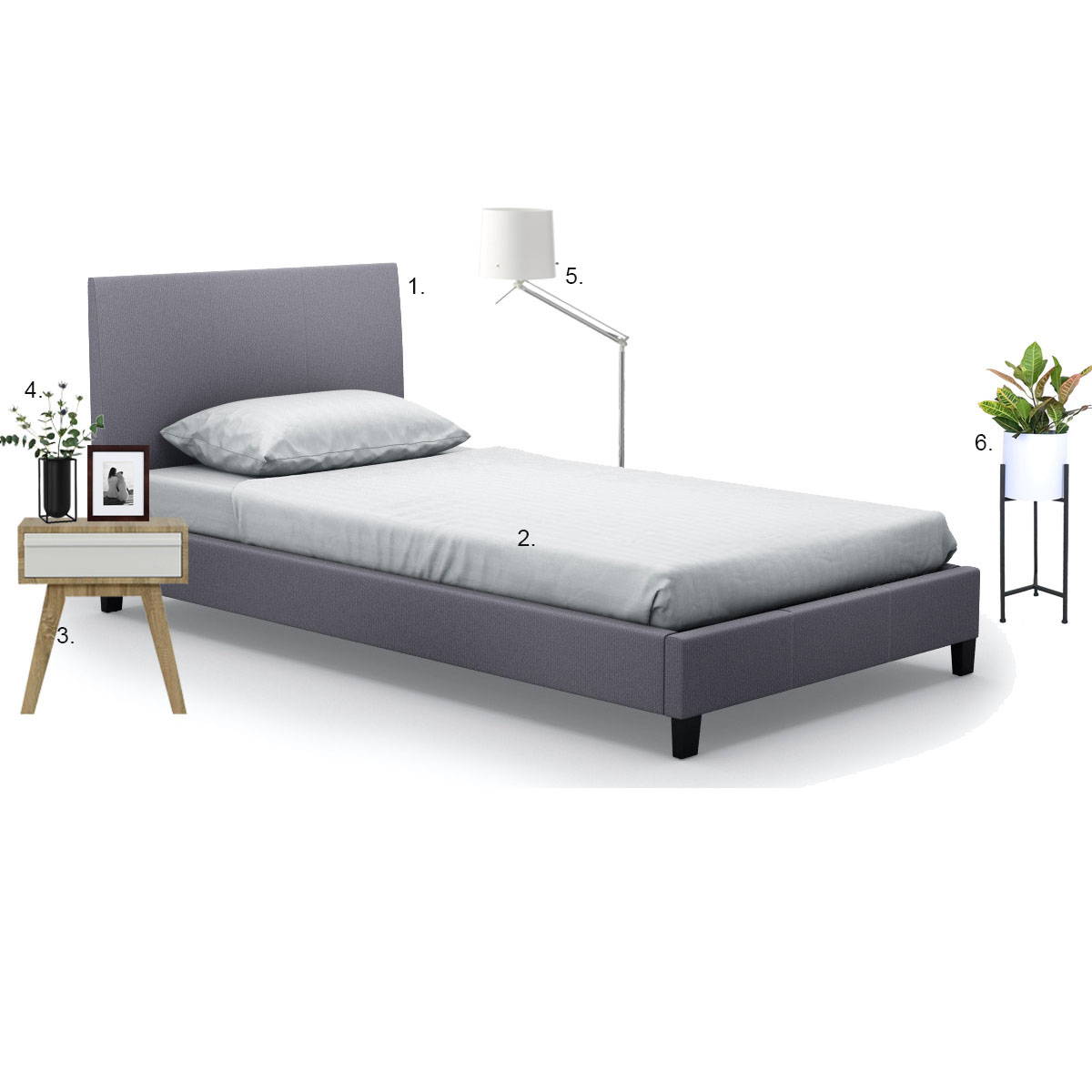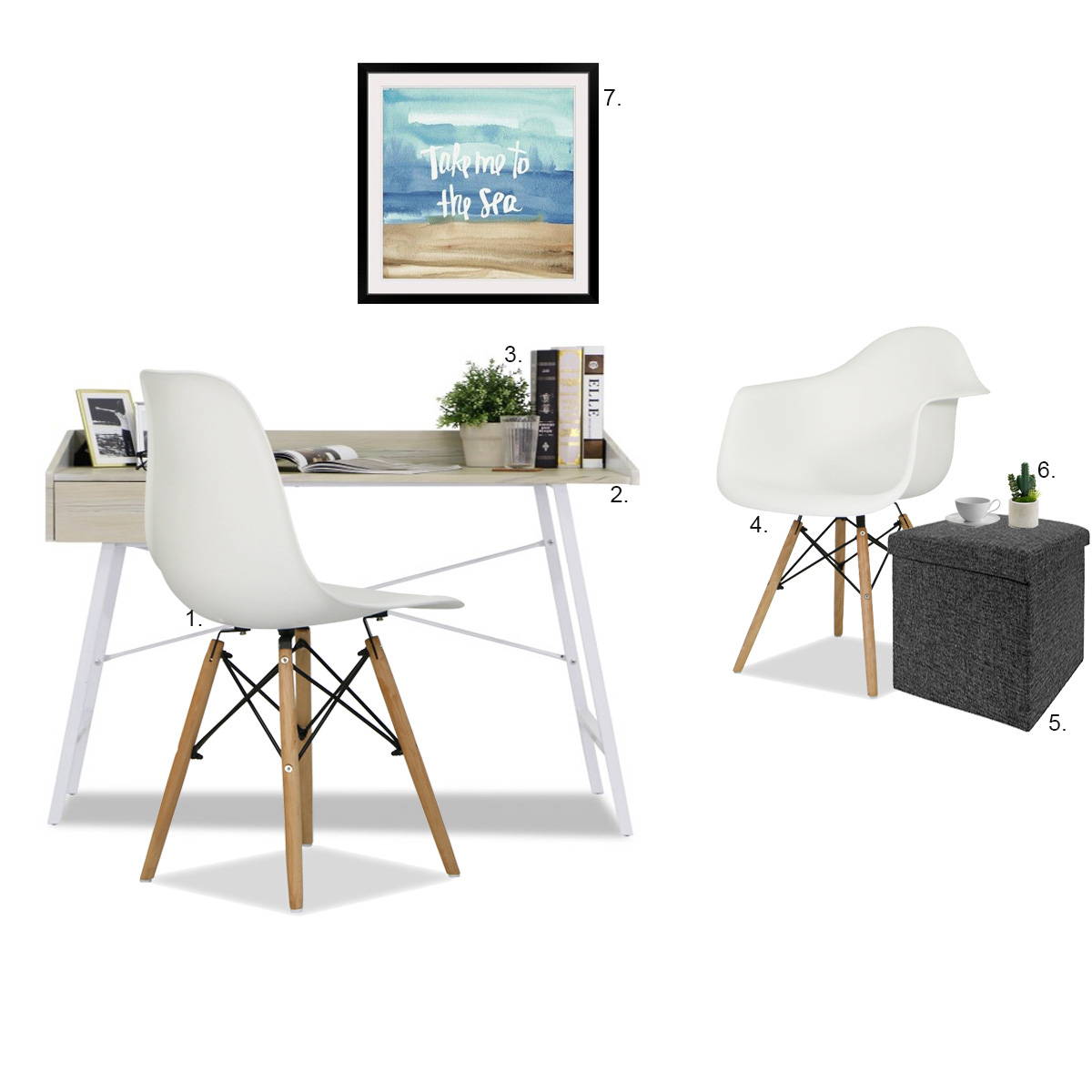 These samples are meant to provide general designguidelines. Items proposed are based on item availability. Rest assuredour style consultants will assess your property and provide ourrecommendations on how to best showcase it for sale.


Staging The Home to Sell While Still Living in It?
No worries! You as real estate agent will not be liable for damage of furniture. Just keep the furniture clean when we pick them up.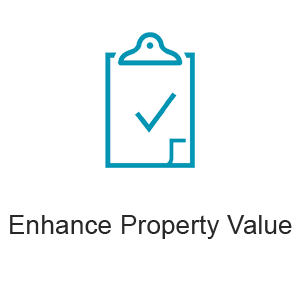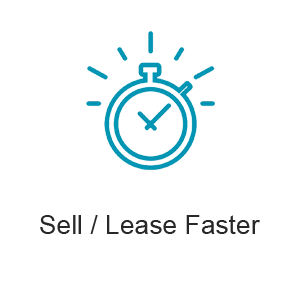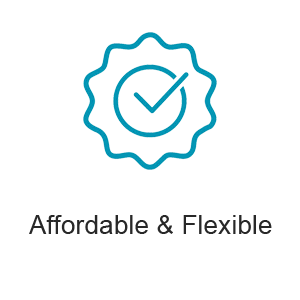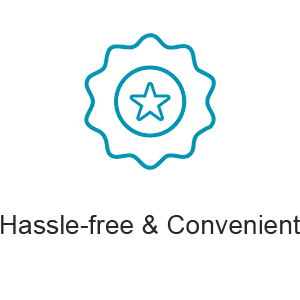 Call Us For a FREE Consultation
Tel: 6515 7078