We provide professional and affordable home staging and redesign services. No matter what you need to make an impact on your property listing we can provide all the tools for a successful sale.
Want to sell your property fast? We can help to reduce your stress so you can move on quickly. In today's competitive real estate market, home staging has become a necessity, not a luxury. We takes great care to ensure that your property makes an incredible first impression so that it sells fast and you receive top dollar for your investment.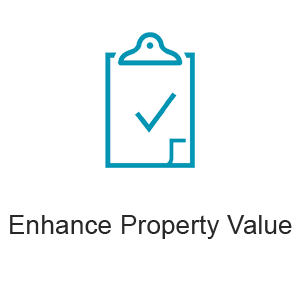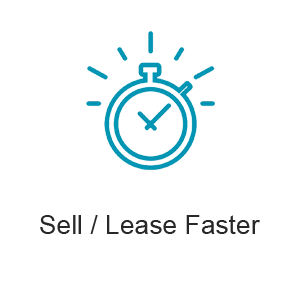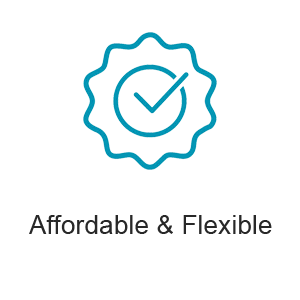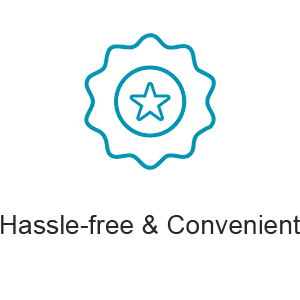 Free Services:
1. Professional consultations with our stylist.
2. On-Site styling to give you the perfect look.
3. Tastefully selected decor accessories.
4. Two-way transports with movers.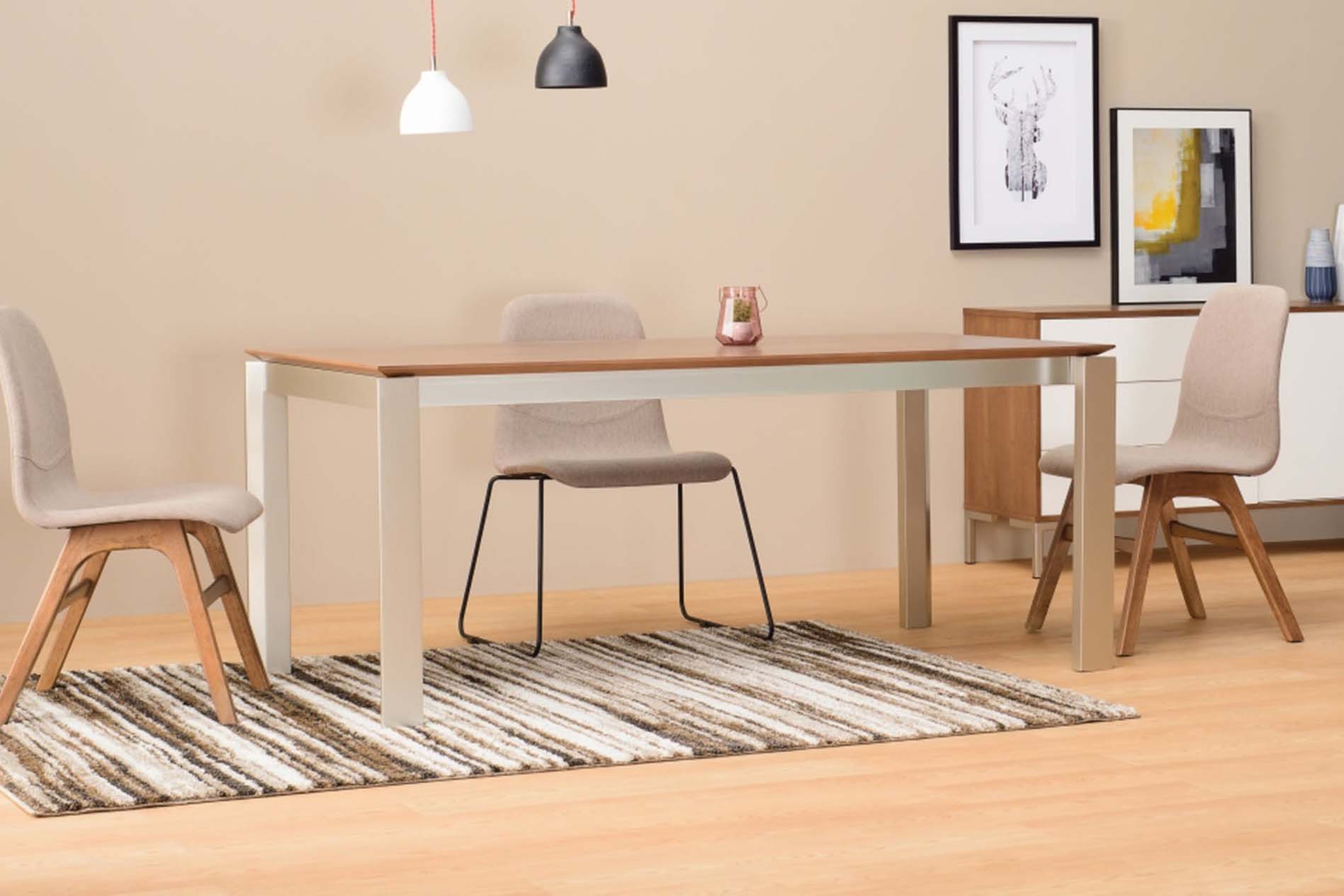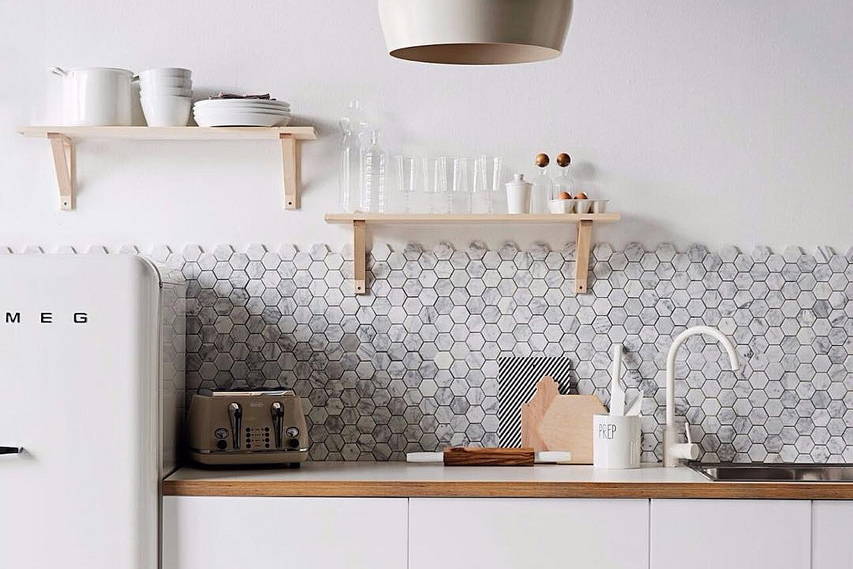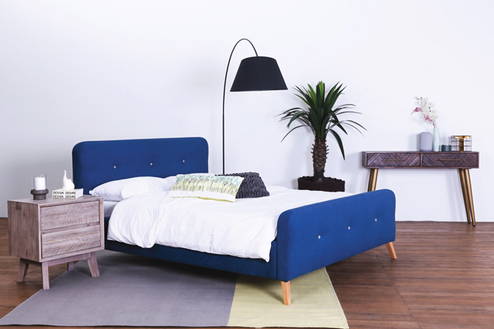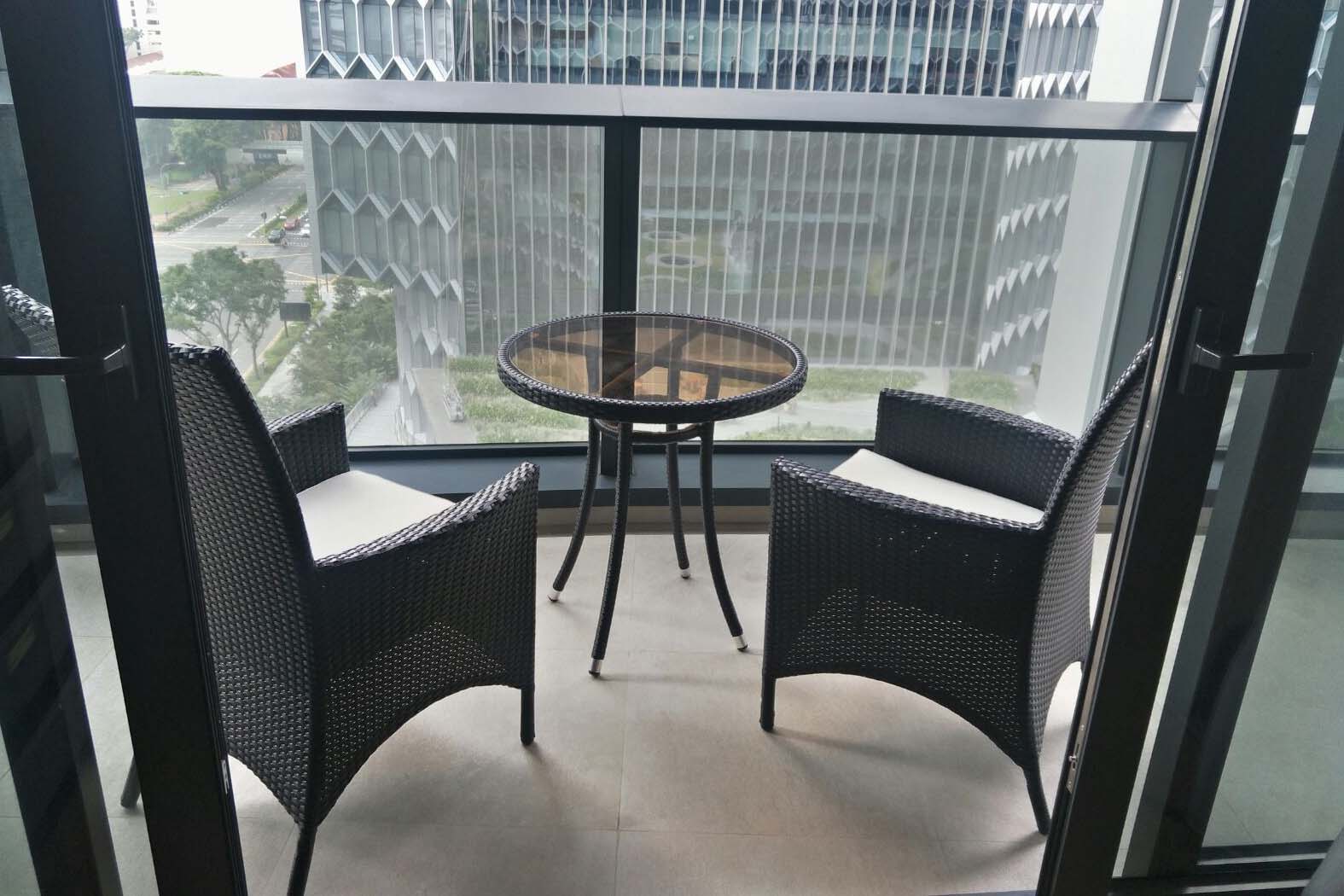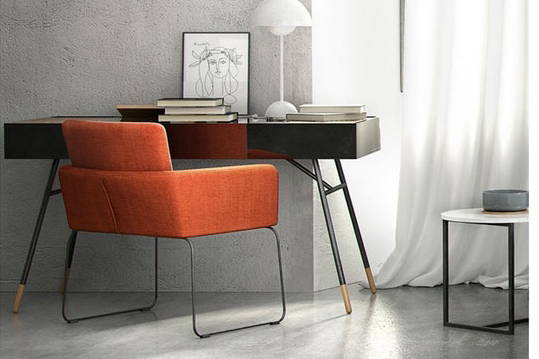 Staging The Home to Sell While Still Living in It?
No worries! You as real estate agent will not be liable for damage of furniture. Just keep the furniture clean when we pick them up.
Call Us For a FREE Consultation
Tel: 6515 7078