Affordable Home Staging Services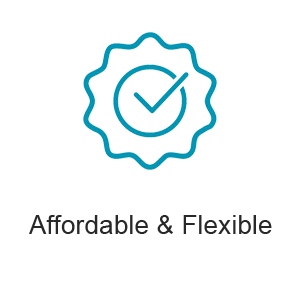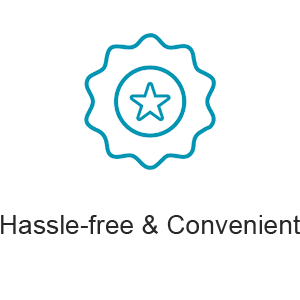 We provide professional and affordable home staging and redesign services. No matter what you need to make an impact on your property listing we can provide all the tools for a successful sale.Want to sell your property fast? We can help to reduce your stress so you can move on quickly.
In today's competitive real estate market, home staging has become a necessity, not a luxury. We takes great care to ensure that your property makes an incredible first impression so that it sells fast and you receive top dollar for your investment.
Painting with Ceiling
Painting without Ceiling