Hire Items According To Your Needs
Reuse some of your existing furniture? Just want to make certain spaces stand out? Pick your pieces here.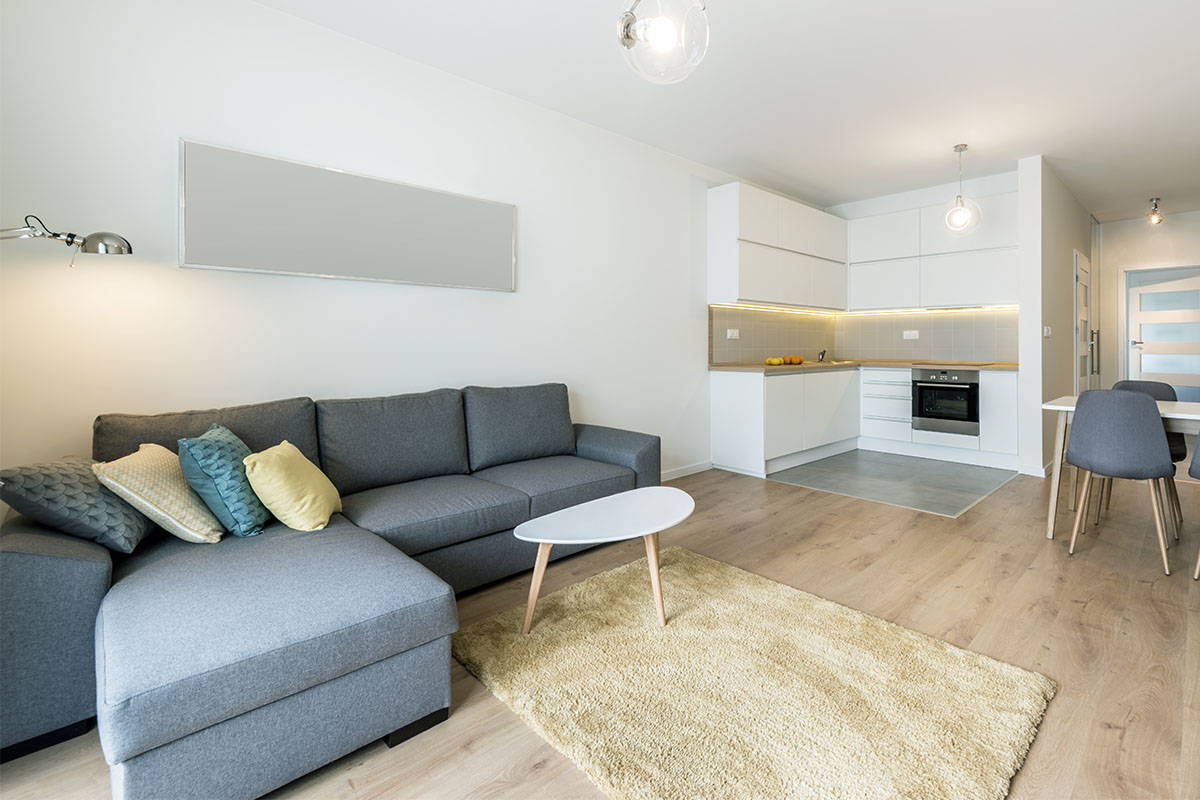 Sofas, Armchairs, Coffee Tables, Tv Consoles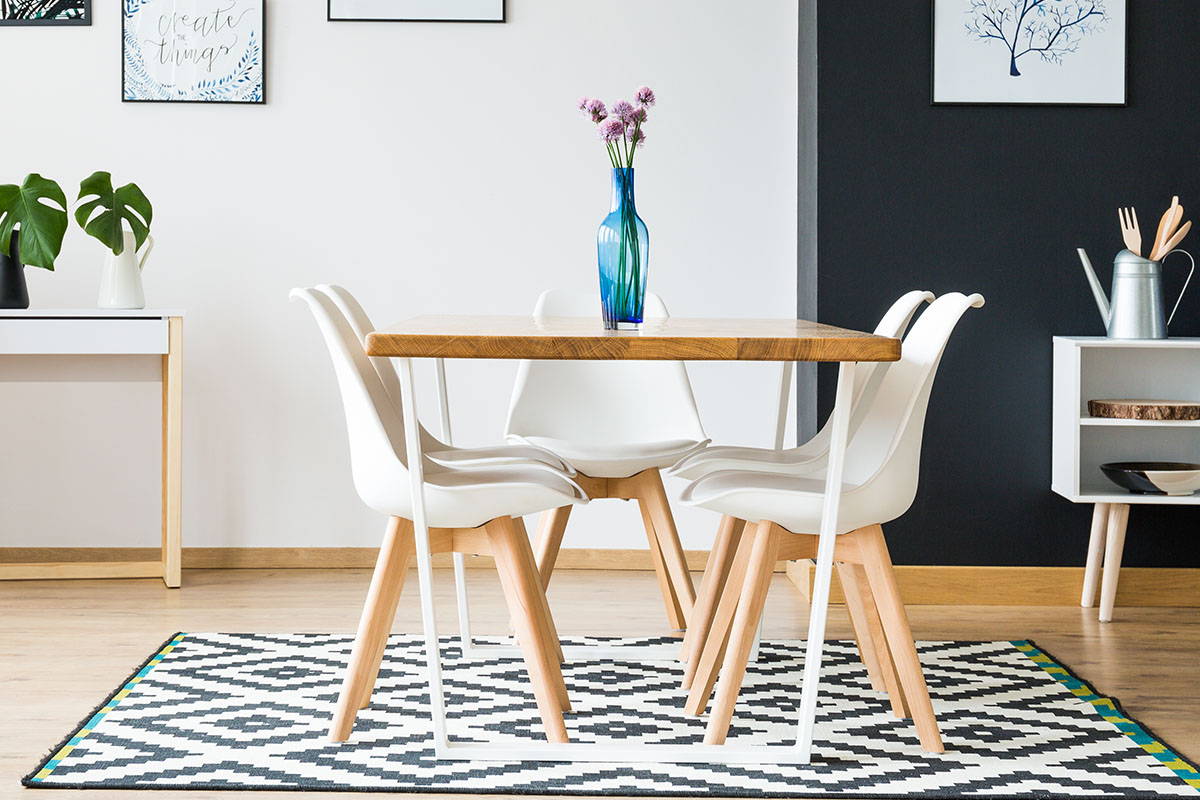 Dining Table, Chairs, Sideboard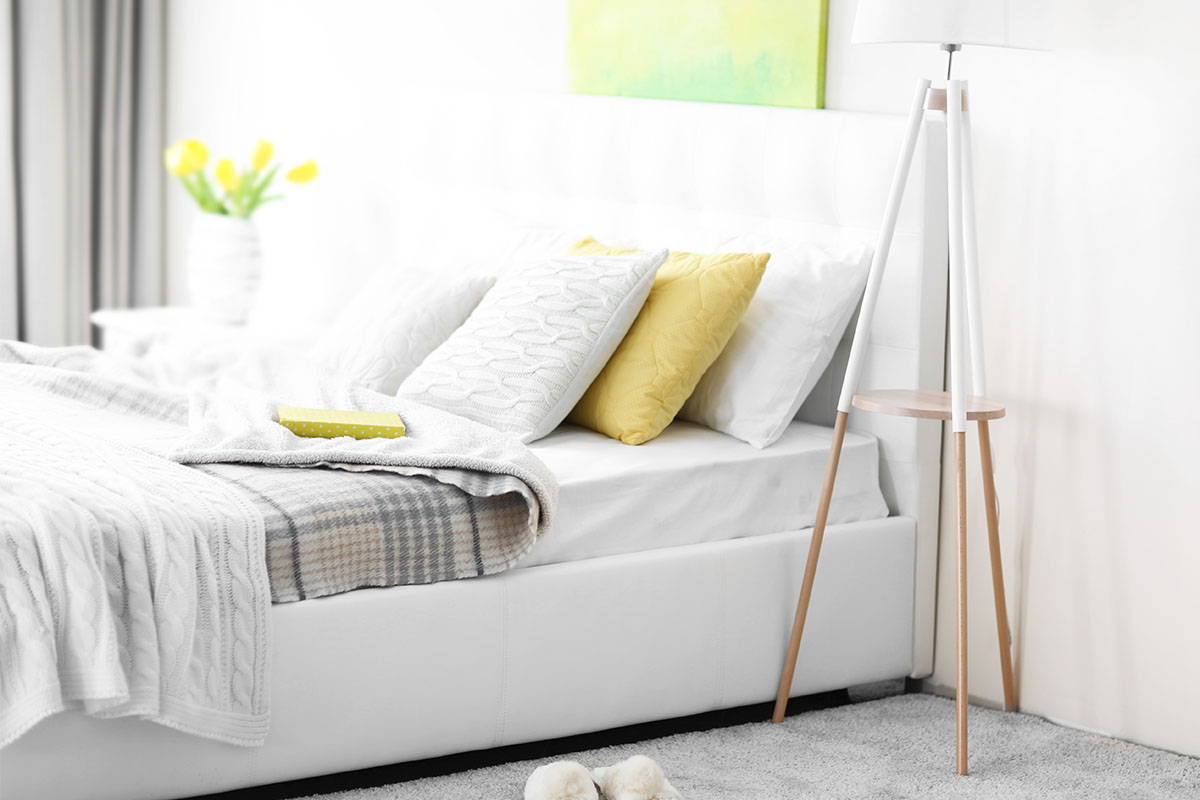 Bedframe, Side Tables, Reading Chairs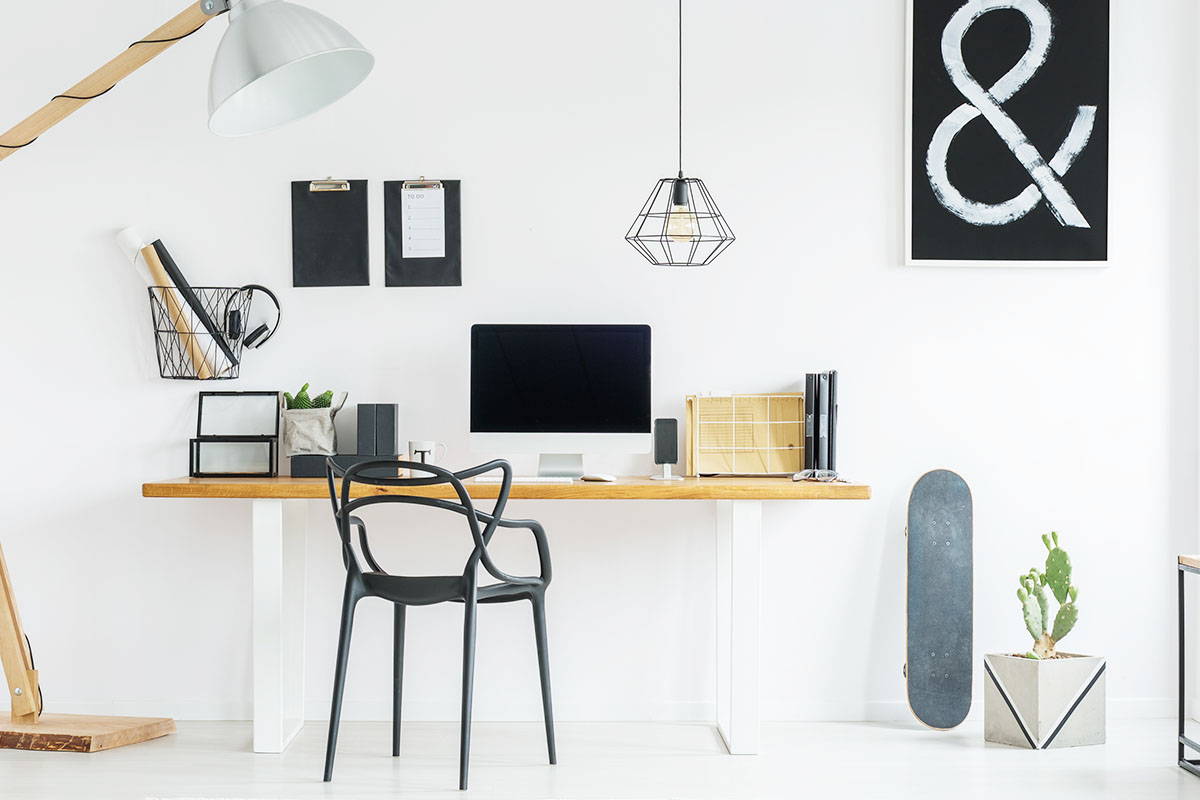 Study Table, Chairs, Bean Bags
Staging The Home to Sell While Still Living in It?
No worries! You as real estate agent will not be liable for damage of furniture. Just keep the furniture clean when we pick them up.
Call Us For a FREE Consultation
Tel: 6515 7078